With the risk of your electricity going out from storms in Stillwater, Oklahoma, it's important to keep your business and home comfortable and safe with a reliable generator. Blackout Generators and Service has generators so that when the unexpected happens, you can always be prepared! For the protection your home or business needs, contact us today to learn about our residential and commercial generator services.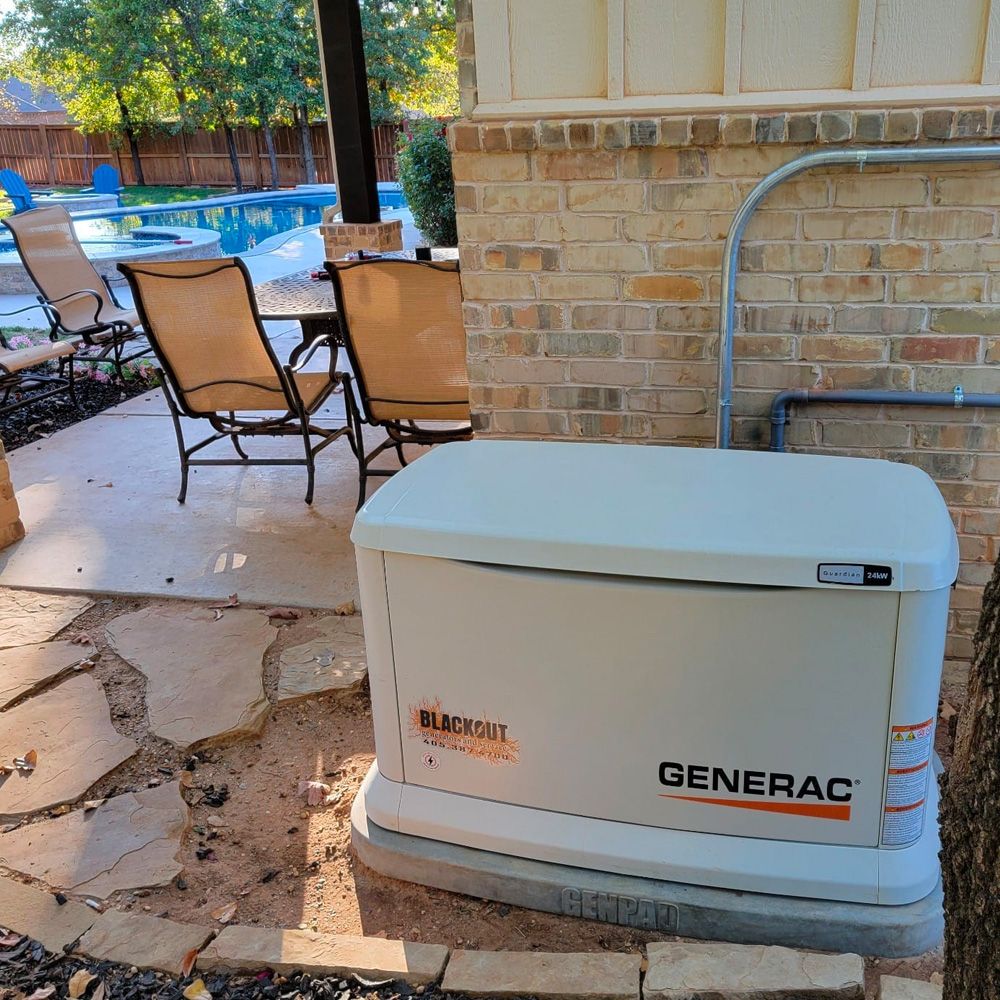 High-Quality Generators
As an authorized Generac® residential and commercial power dealer, Blackout Generators and Service offers the best performance generators that will keep you protected and powered no matter what happens. We know that not every home or business has the same requirements for a generator, so we have a variety of generators to match your needs.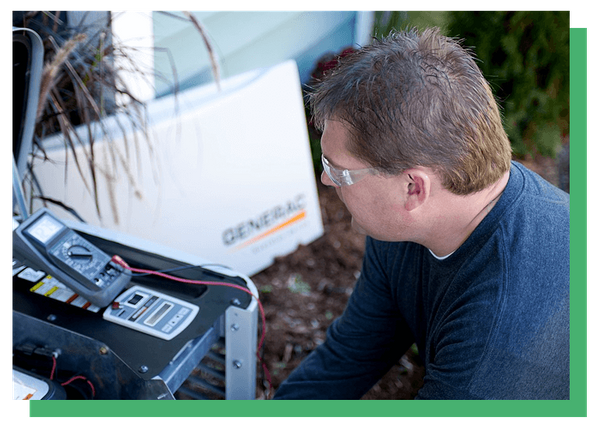 Installation Services
Our team of experts goes the extra mile when it comes to installation services. We customize each generator installation to fit the specific needs of our clients. Our installation services are efficient and safe, as we always adhere to all safety regulations. If you need a generator installation, call our team of professionals to ensure a proper installation!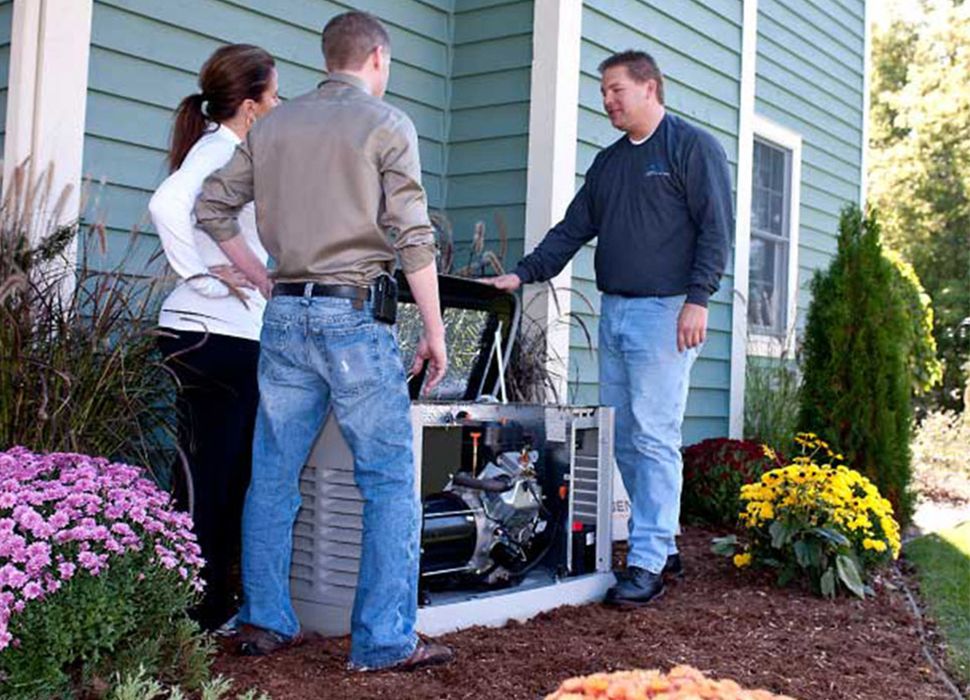 Generator Experts
We have been in the generator business for over five years, and we are knowledgeable and experienced in all aspects of generators. From maintenance to installation, to filter replacements, and more, Blackout Generators and Service is your go-to team for generator services.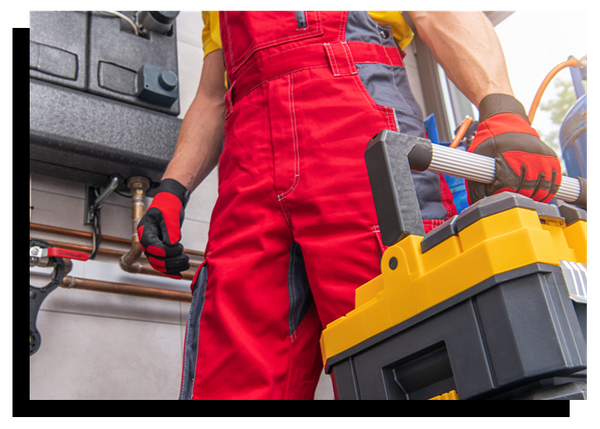 Why Choose Blackout Generators
Oklahoma is known for its storms that can impact power. Blackout Generators have state-of-the-art generators that will keep your home and business in power without any interruption. We have an A rating with the Better Business Bureau, and we pride ourselves on the quality of systems we provide. Our experts will help you find the perfect generator for your needs!
Don't wait for a power outage to disrupt your business or home. Contact us today to get you prepared with a standby residential or commercial generator!