Are you in Lawton, Oklahoma, and looking for a trusted generator company? Look no further than Blackout Generators and Service! We provide a wide range of generator services including residential and commercial generators, installation, maintenance, and repair. With years of experience, Blackout Generators and Service is reliable and knowledgeable when it comes to all of your generator needs.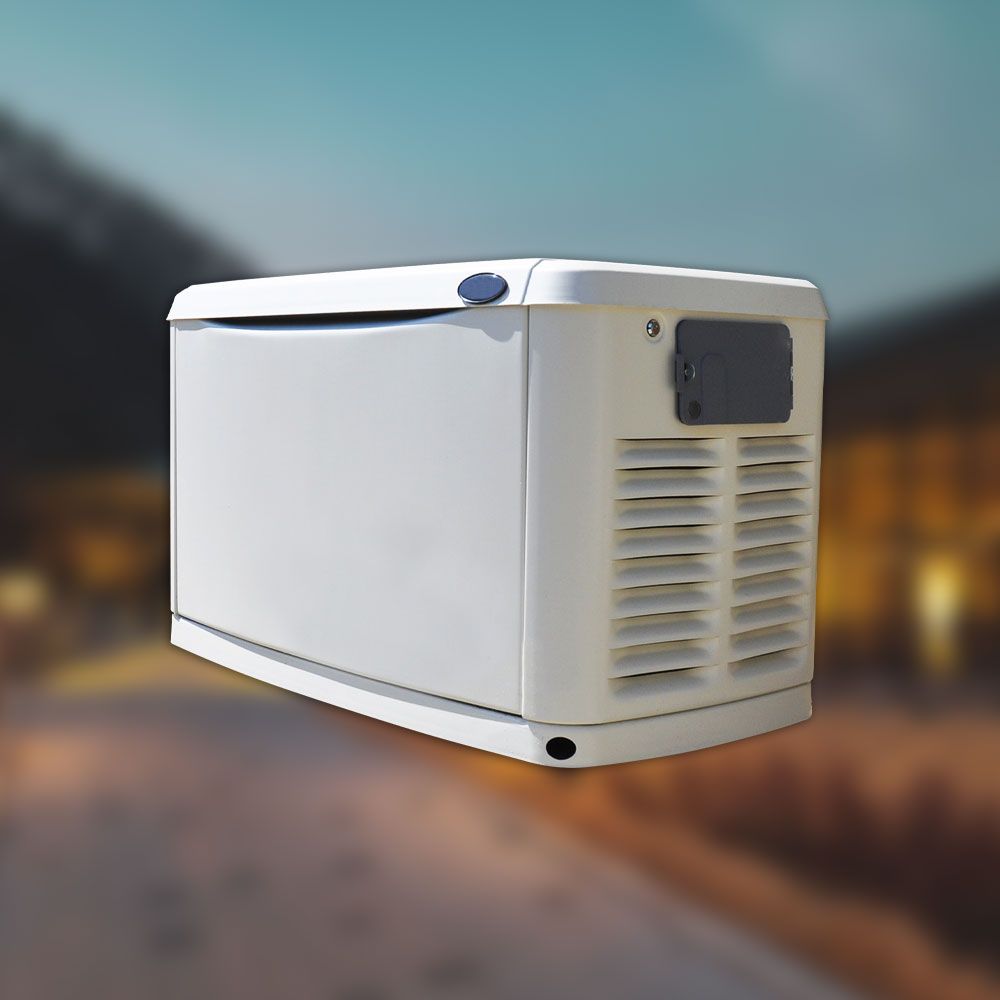 Residential and Commercial Generators
Our team of professionals is experienced with both residential generators and commercial generators alike. Whether you're a Lawton homeowner or business owner, we've got you covered. From installation to regular maintenance and repairs, trust Blackout Generators and Service to keep your backup generator running smoothly.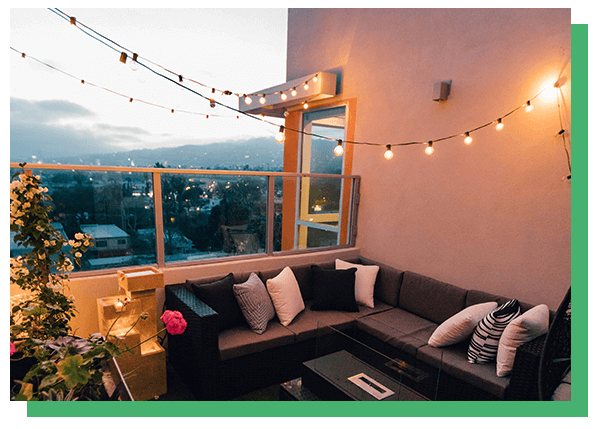 Generator Installation 
When it comes to generator installation, we offer a wide range of residential and commercial generators to choose from. Whether you need diesel or natural gas generators, we're sure to help you find one that best fits your needs. Our team will ensure the proper installation of your generator so you can enjoy reliable power when you need it.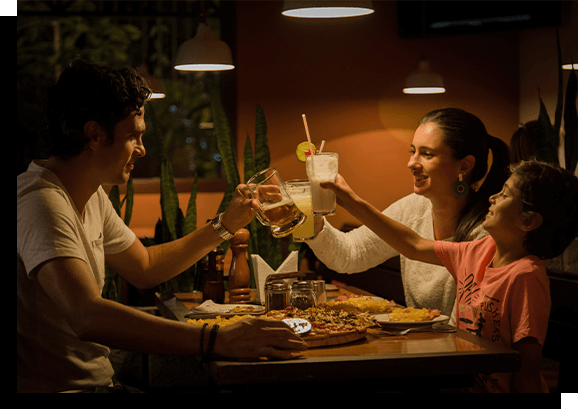 Generator Maintenance 
We offer a variety of customized generator solutions that are tailored to meet your specific needs. With regular maintenance, you can have peace of mind that your backup generator is ready to provide your home with power at any given time. Oklahoma winds and storms can be unpredictable, so contact our team today to schedule regular generator maintenance.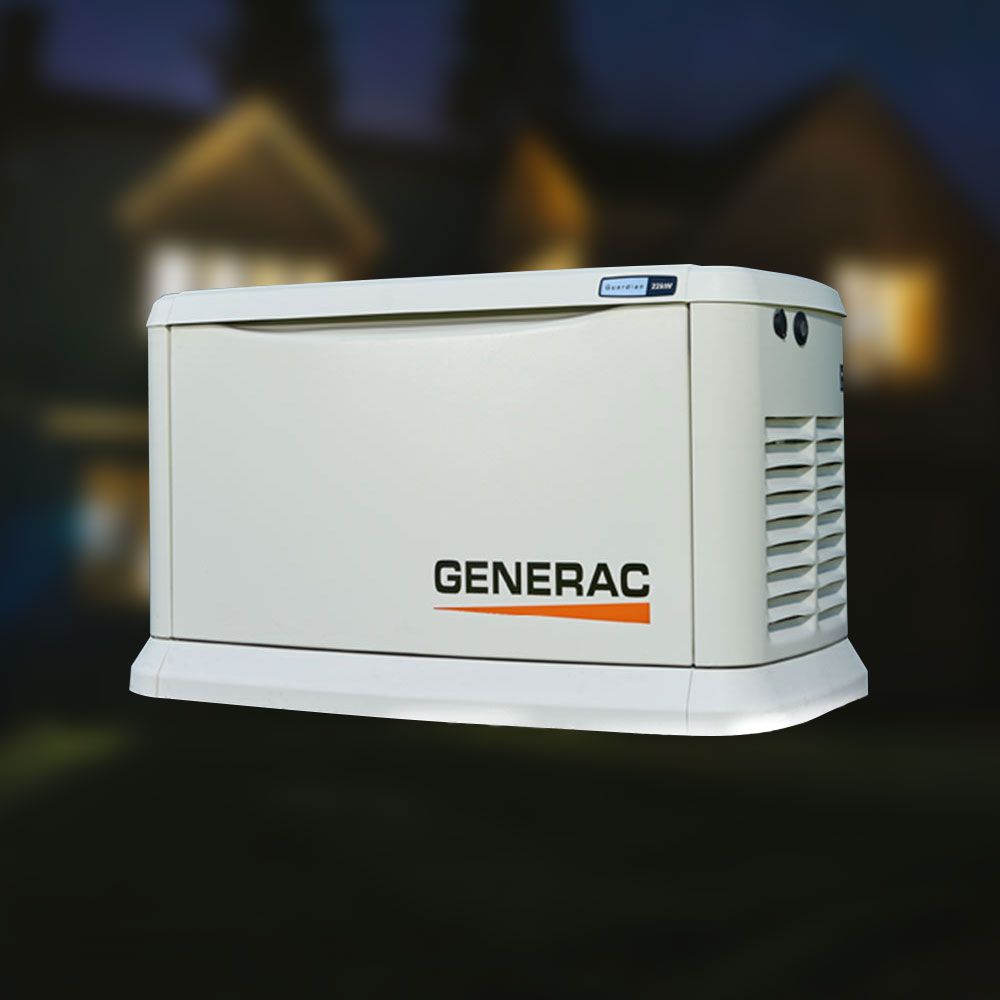 Why Choose Us? 
We're proud to be your local experts in the field of generators, not only providing high-quality products and services but also working hard to ensure you are satisfied. We offer free in-home surveys to help determine your backup generator needs and provide financing options as well.
With years of experience in business and home generators, Blackout Generators and Service is the perfect choice for all of your generator needs in Lawton. From residential to commercial applications, we have the expertise and products to keep your generator running efficiently. For more information on the generator services we offer in Lawton, OK, contact us today!