At Blackout Generators and Service in Newcastle, OK, we understand how crucial a dependable power source is. That's why we offer high-quality, reliable generators for residential homes and commercial businesses. With our generators, you can have peace of mind knowing that you'll never be left in the dark.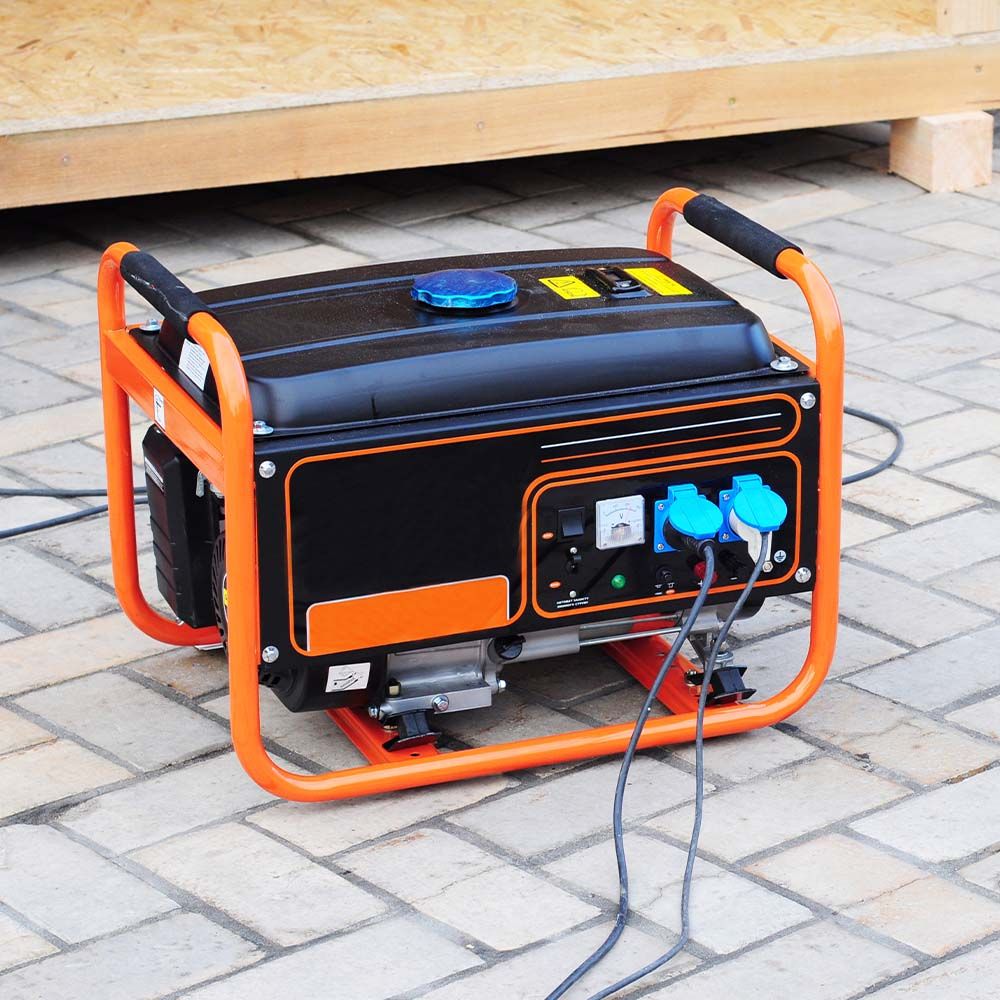 The Benefits of Having a Generator
Generators are a great way to keep your home or business powered during a power outage. They can provide backup power to your home or business, allowing you to continue running your appliances, lights, and other essential services. Some of the major benefits of having a generator include:
Reliability

Safety

Cost Savings

Convenience

Peace of Mind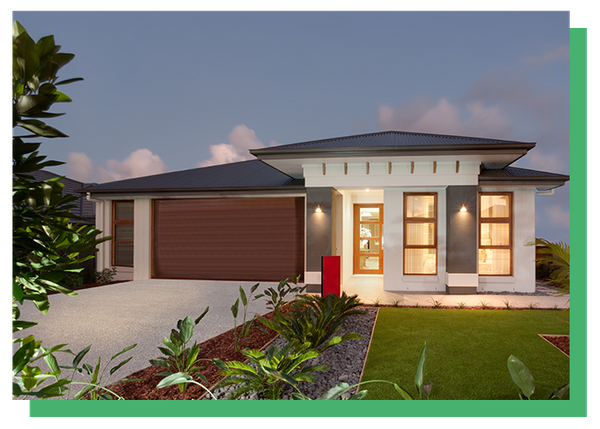 Home Generators
If you're looking for a home generator that will provide you with peace of mind during power outages, our team can help. We'll conduct an initial assessment of your property and needs, allowing us to pinpoint the perfect generator for you. Whether you need one to power your entire home or just the essentials, we'll help you find the right fit.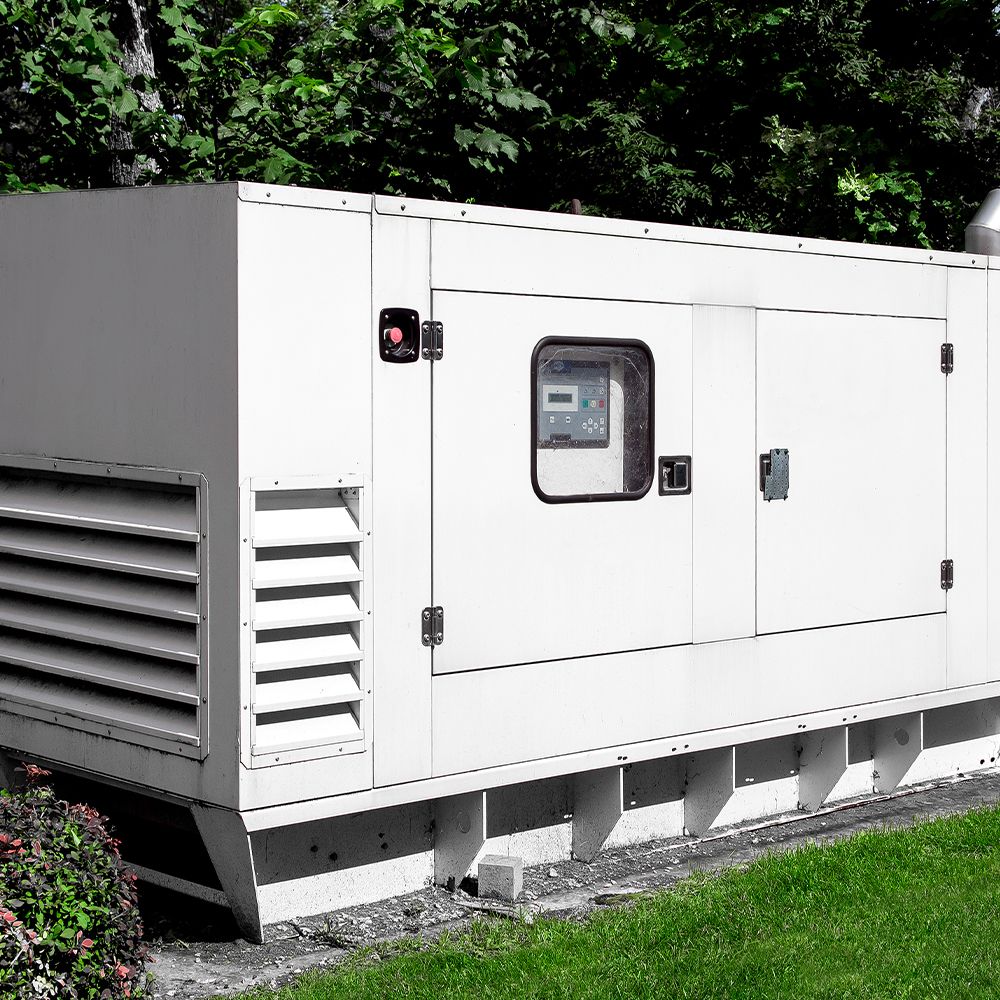 Commercial Generators
A reliable generator from Blackout Generators and Service is a must for any commercial business. From our selection of models, you can easily find one to suit your needs. Plus, our expert team will ensure your generator is installed quickly and correctly, saving you money in the long run by avoiding power outages.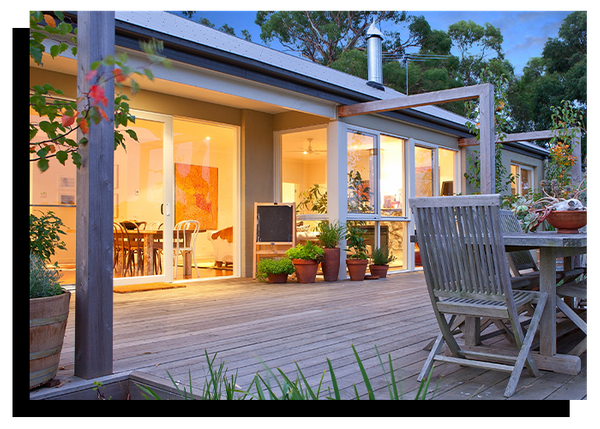 Generator Installation
At Blackout Generators and Service, not only do we provide superior generators, but we also offer professional installation services to help you get the most out of your purchase. Our team of experts will take the time to find the optimal spot for your generator and make sure it meets all local regulations. With our help, you can rest assured that your generator will be properly and safely installed.