It's important to be prepared for everything, from severe weather to temporary power outages, and blackout generators are the perfect investment for exactly this purpose. Blackout Generators and Service in Shawnee, Oklahoma is the name you can trust to keep your home or business running with our stand-by and portable machines. Learn more about how our generator services and flexible financing options can help you in weather-related or electricity-related emergencies.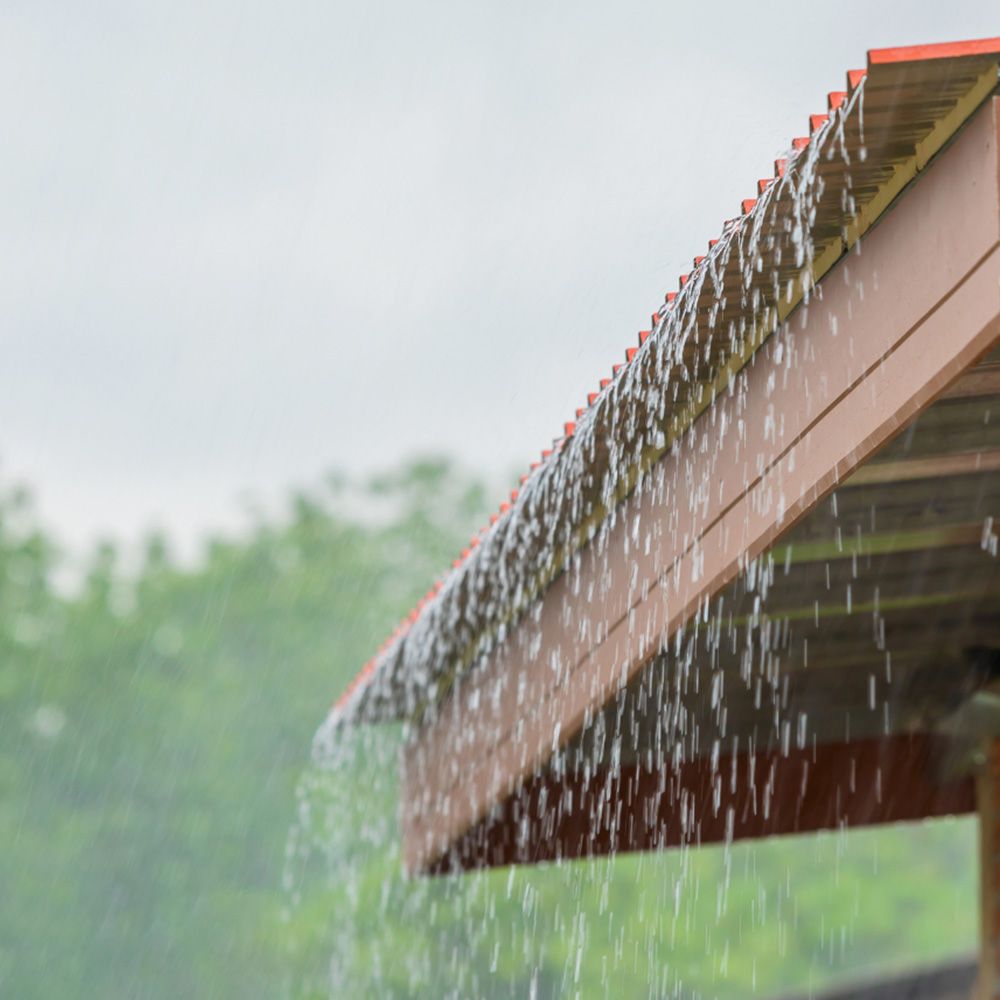 Standby Generators for Your Shawnee Home
Investing in home generators is easier than ever with our team of Shawnee installation and repair technicians. Our advanced Generac®, Kohler, and Briggs and Stratton blackout generator models can be installed in no time following our free in-home survey and will always be there in your back pocket. The moment your home loses power for any reason, our generators in Oklahoma will light up and make sure any blackout is just a minor hiccup in your routine.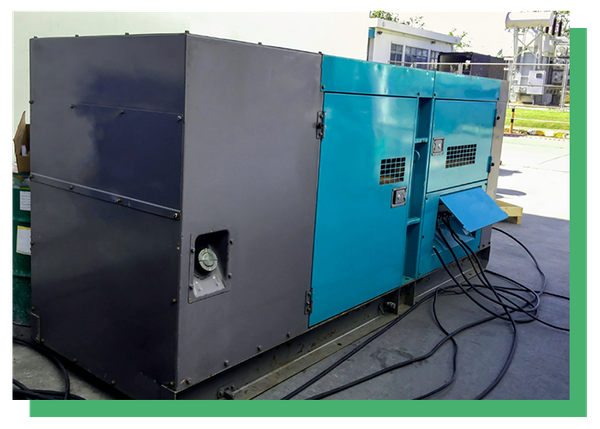 Generator Services & Installation for Commercial Businesses
In the business world, power requirements during emergencies are unique and critical. Blackout Generators and Service can help keep your brick-and-mortar store or large warehouse active despite any lapses in electrical power. We'll ensure your business remains productive and efficient even when faced with unexpected situations. Browse all our Shawnee commercial services!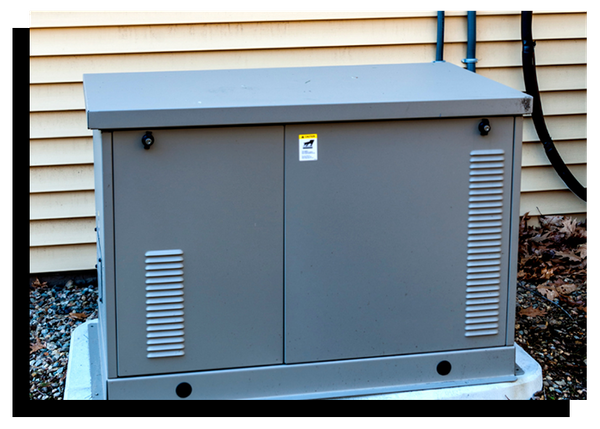 Professional Installation & Repair
At Blackout Generators and Service, we are committed to delivering comprehensive installation and maintenance services for your home or business blackout generator. Our experienced professionals will guide you throughout the entire process, offering expert advice on the most effective solutions for your residential or commercial space. We pride ourselves on our exceptional customer service, ensuring that your standby generator functions optimally at all times.
Choose Our Stand-By & Portable Generators in Shawnee, OK
We believe in making life easier for our clients, which is why we offer flexible financing options to make generator purchases more accessible. Customers can also take advantage of a ten-year warranty that ensures their investment is protected. Don't wait for an emergency — take proactive measures to have a reliable power supply now!