Generators provide an invaluable resource for businesses and homeowners alike. By having a reliable source of electricity, you can ensure that vital operations can continue without interruption. With our experience and expertise, Blackout Generators works to provide peace of mind for businesses and homeowners to have access to electricity when they need it most. If you need generator installation or services in Enid, Oklahoma, call our team at Blackout Generators today!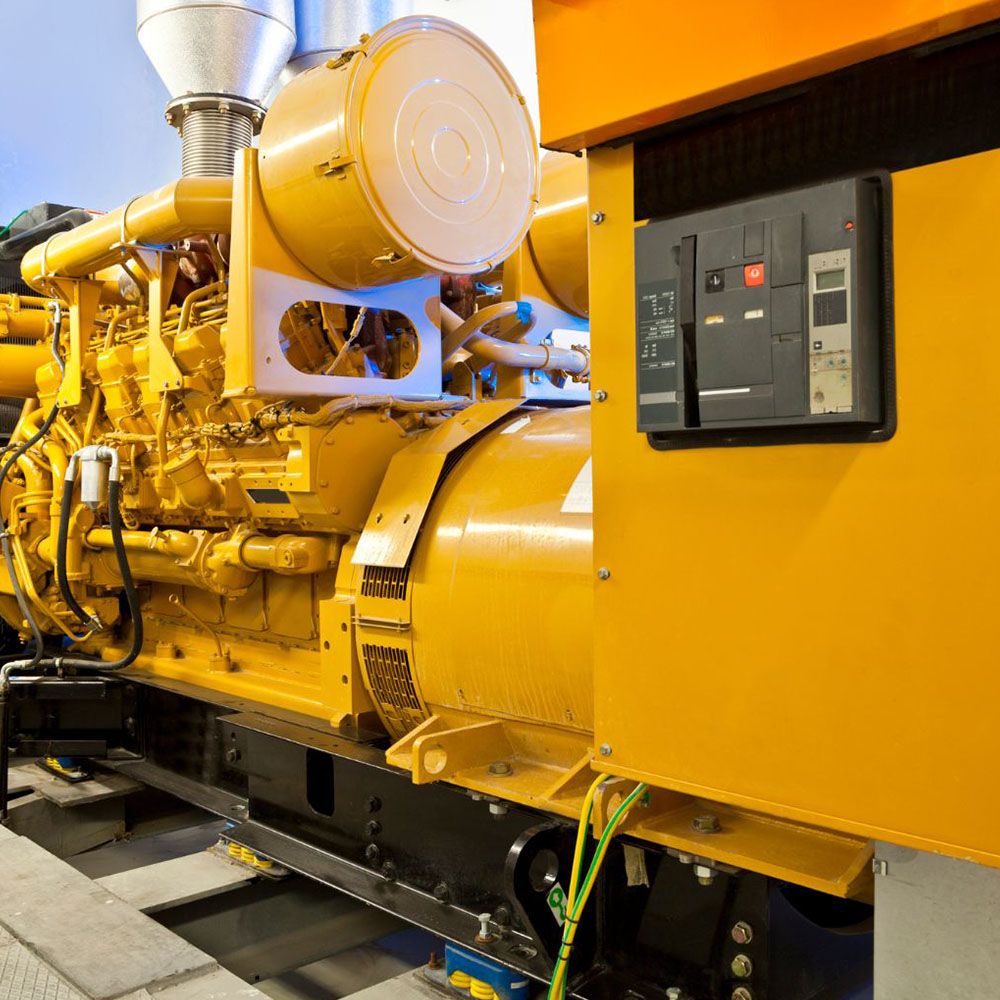 Commercial Generators
With the storms that often hit Oklahoma, businesses can be best prepared with a commercial generator. Blackout Generators offers high-quality commercial generators that provide backup power in the event of a power outage, but they also help ensure that businesses won't lose money during an outage. Our energy-efficient commercial generators can also increase the efficiency of operations by providing an additional source of power when the utility grid is at capacity. To ensure your business is running at its best at all times, contact us for a commercial generator!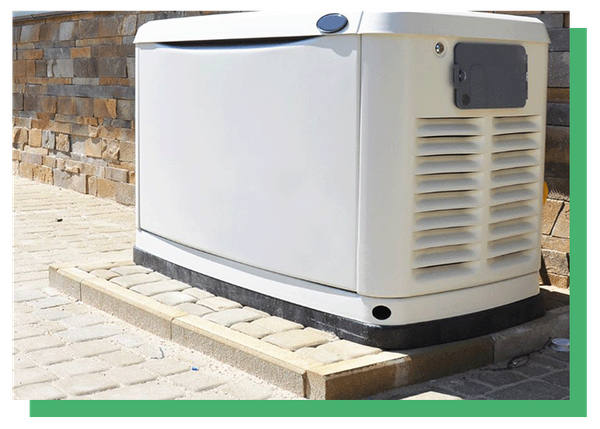 Residential Generators
Power outages can last from a few minutes to several days. Don't wait for an outage to put your family at risk. Keep your home in Enid, OK protected with a residential generator from Blackout Generators! Our generators will sense a power outage and turn on automatically, delivering backup power to your home so you will be with power no matter what.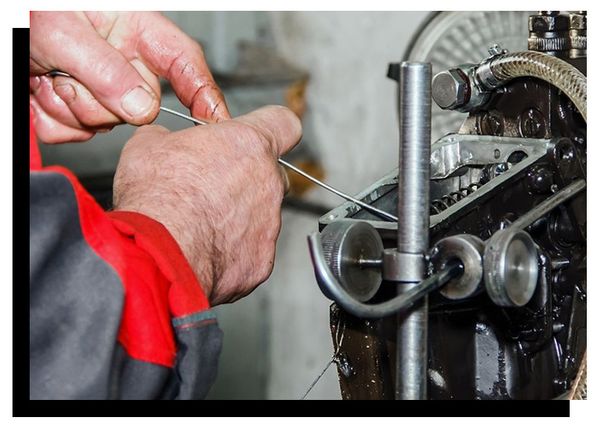 Installation Services
The proper installation of a generator is crucial to ensure you are fully protected when an outage strikes. Our team of experts at Blackout Generators has the knowledge and experience to install your generator efficiently and safely.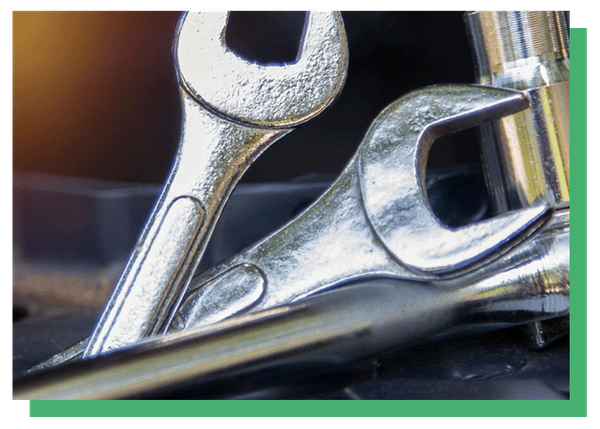 Warranty Services
Unlike other companies, Blackout Generators will provide services beyond installation. From maintenance to finding a new generator for you, we will ensure you're never without a properly functioning generator for your home.
Partner With Blackout Generators in ENid,OK
With options ranging from natural gas to liquid propane fuel, we will help you find the right generator for your residential or commercial power needs. Contact Blackout Generators today to get started!