Now is the best time to invest in reliable and efficient home and commercial generators, before an emergency, and Blackout Generators in Chickasha, Oklahoma can help. Our professional team is passionate about providing automatic, powerful standby home generator solutions for local residential and commercial clients. Power outages and other emergencies don't have to disrupt your daily life or interfere with your productivity — stay fully operational with us!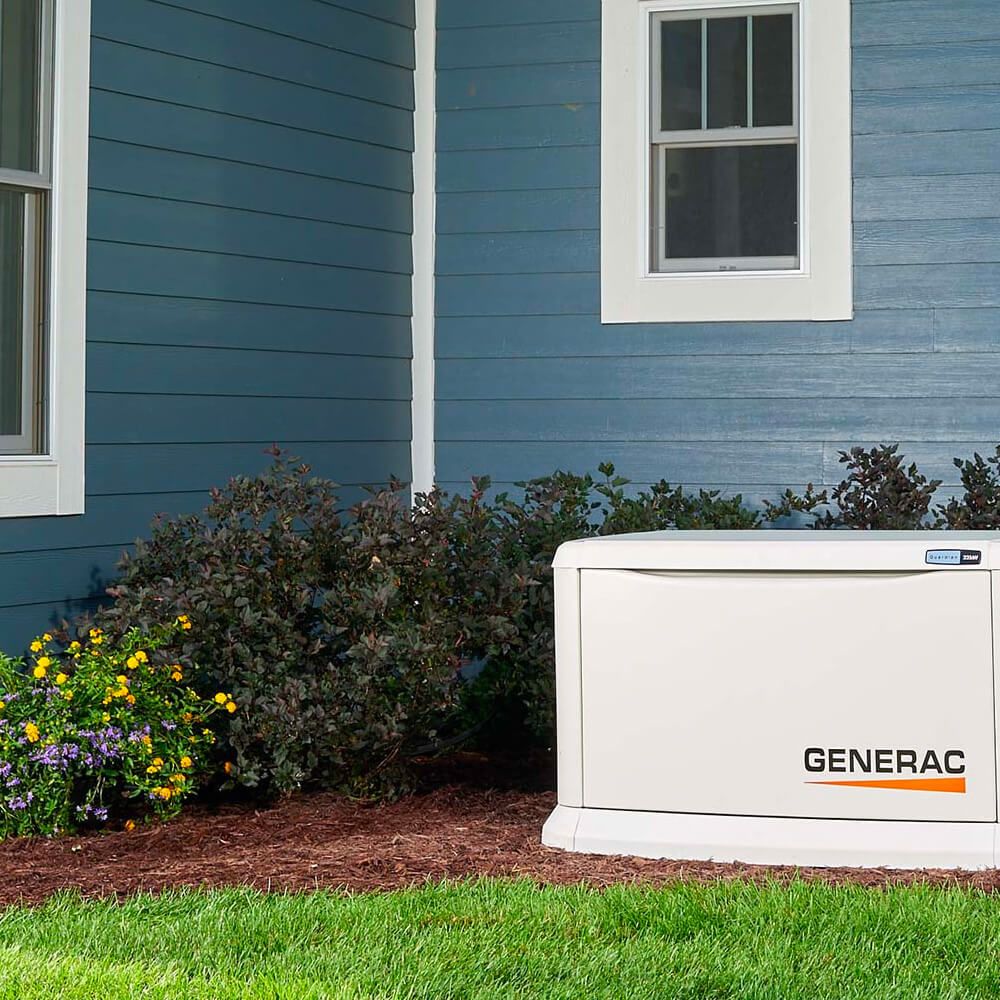 Blackout Generators for Your Oklahoma Home
Our blackout generator installation and repair technicians understand the value of having a continuous power supply. With our top-of-the-line home generators, you can have peace of mind knowing you have backup power ready to kick in automatically at a moment's notice. Our expert technicians will install your generator and ensure it is in perfect working condition to offer uninterrupted service.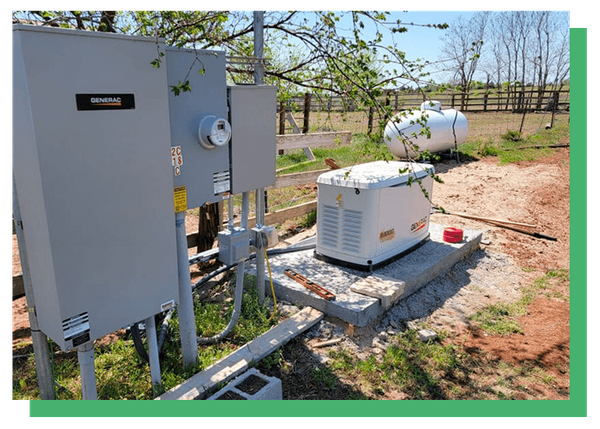 Commercial Generators for Emergencies
Commercial businesses have a whole different set of power requirements when it comes to having an emergency blackout generator. We can help keep your operations up and running, whether you own or manage a small-scale enterprise or large industrial setup. Blackout Generators can help save you time and money during power outages and other similar incidents.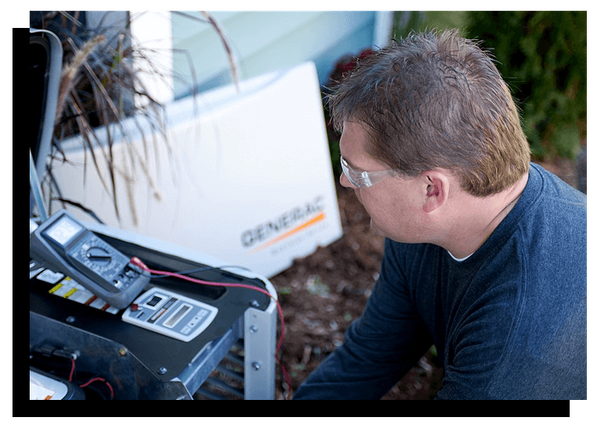 Installation & Repair Assistance
Our team of experienced professionals is dedicated to providing full installation and maintenance services for your business or home generator. From the initial contact to the final installation, our experts are available to guide you on the most effective solutions for your situation. Blackout Generators' customer service is what keeps your standby generators functioning optimally!
Partner With Blackout Generators in Chickasha
At Blackout Generators, we believe in making life easier for our clients. That's why we offer financing options to make generator purchases more accessible; our clients also enjoy a ten-year warranty for peace of mind. Contact us today and learn more about how investing in a standby or portable blackout generator can help protect your home or business.