Are you looking for reliable generator service and installation in Pauls Valley, Oklahoma? Look no further than Blackout Generators and Service! We offer high-quality generators in both residential and commercial sizes, as well as full installation services and maintenance. No matter the size of your generator needs, we have the perfect solution for you. Keep reading to learn more about why you should trust us for all of your generator needs, and contact us to get started today!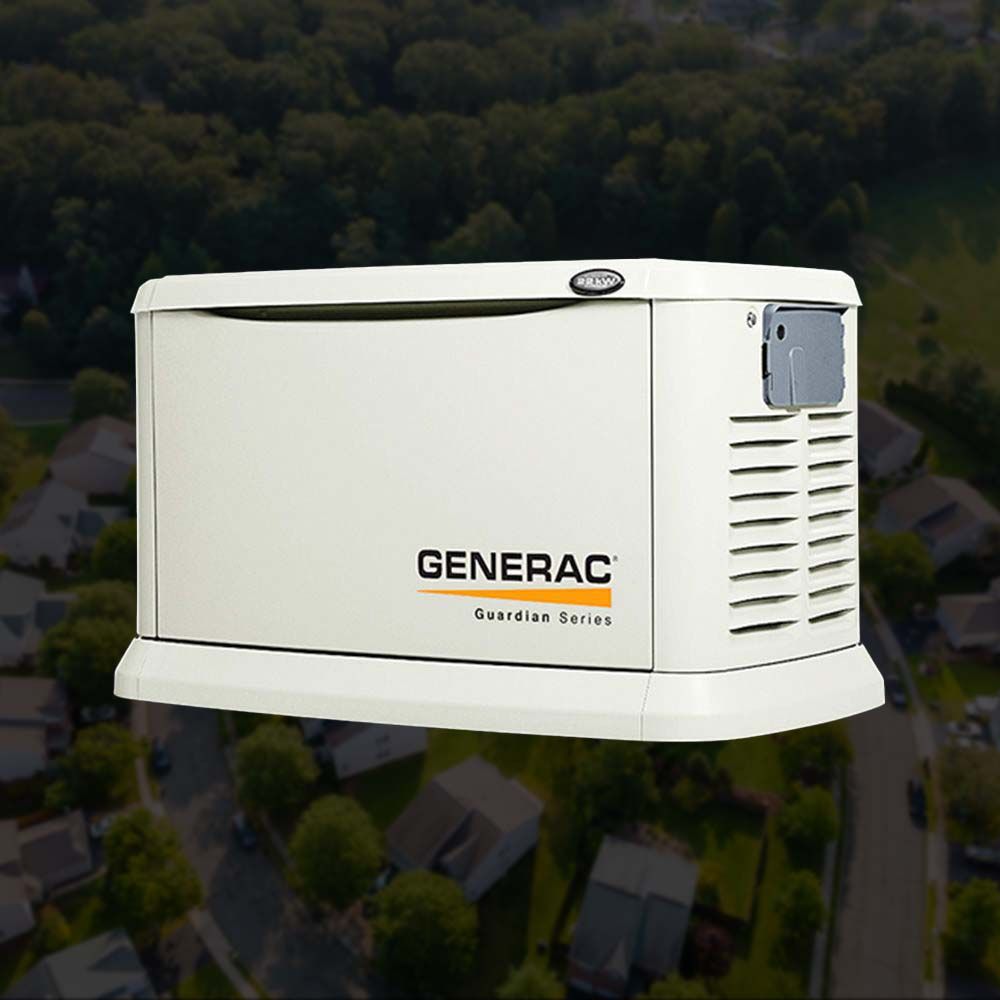 Generator Installation
When it comes to generator installation, Blackout Generators and Service knows what it's doing. We have years of experience in the generator business and the expertise necessary to quickly and efficiently install a generator in your home or business. We understand that every property is different, so we take the time to customize each generator installation to fit the specific needs of our clients. As safety is of the utmost importance, we always adhere to all safety regulations when installing a generator.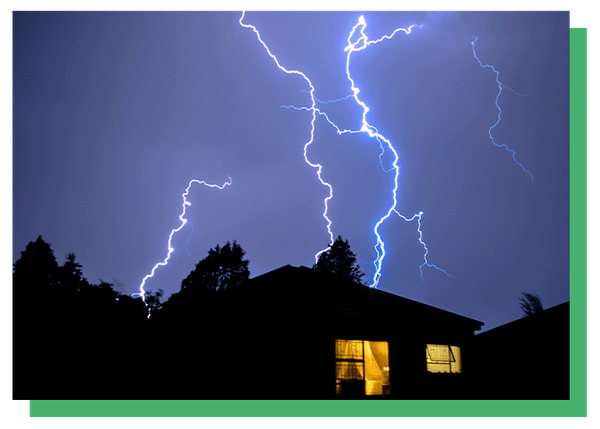 Residential Generators
A residential generator can provide your home with peace of mind during a power outage. At Blackout Generators and Service, we understand that not everyone needs a large generator to power their entire home, and we can supply and install the perfect generator for your needs.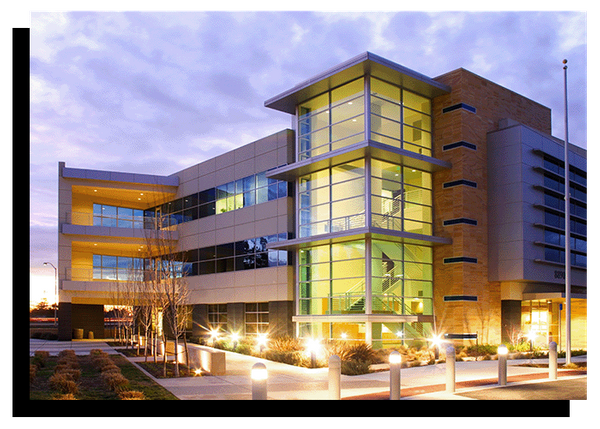 Commercial Generators
If you're running a commercial business, a generator is an important investment. With a commercial generator from Blackout Generators and Service, you will never have to worry about losing power or money during an outage again. We offer a variety of generator options for our clients and have the experience and expertise necessary to install your generator quickly and efficiently.
WHY YOU CAN TRUST US
At Blackout Generators and Service, we take great pride in being the trusted local experts when it comes to generators. Our team is dedicated to providing top-notch service and reliable backup power solutions. To better understand your unique requirements, we offer complimentary in-home surveys, allowing us to assess your backup generator needs accurately. Additionally, we understand that investing in a generator can be a significant financial decision, which is why we provide flexible financing options to make it more accessible for you.
For dependable generator service and installation in Pauls Valley, Oklahoma, your search ends with Blackout Generators and Service. We provide top-notch generators in various sizes, catering to both residential and commercial requirements. Our comprehensive range of services includes expert installation and thorough maintenance. Feel free to get in touch with us today to discover why we are your trusted choice for all your generator needs!