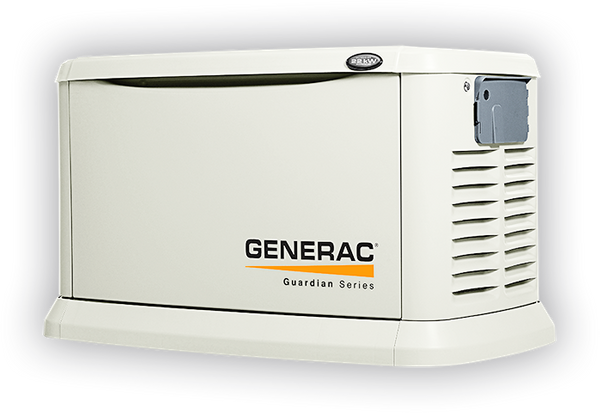 COMFORT. SECURITY. CONVENIENCE.
CONTROL YOUR POWER. CONTROL YOUR LIFE.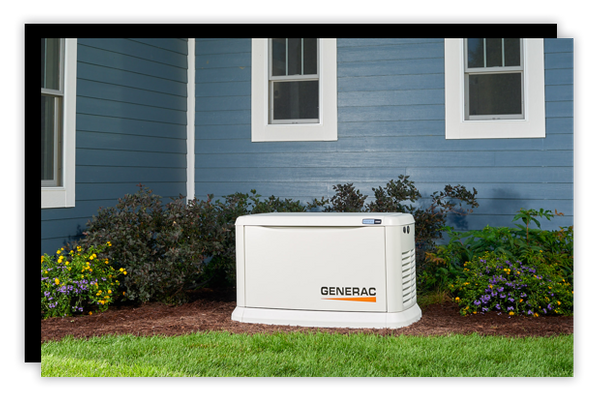 WELCOME TO BLACKOUT GENERATORS
We all love the feeling of comfort and relaxation that being at home brings us. The last thing on your mind is a residential generator. Whether you're enjoying a family game night or lounging on the couch watching a movie, you're at rest knowing that you're in for the night and nothing can disrupt your evening — until the winds start howling and you hear thunder in the distance. With the risk of your electricity going out, your night in is suddenly not as comfortable or safe as you were hoping it would be. Blackout Generators and Service has the solution you need.
For the protection your home or business needs, contact us today to learn more about our residential and commercial generator services.
THE GENERAC Generator PROMISE
You invested in a Generac automatic home backup generator, and now you're never without power. But just like a car, air-cooled backup generators need to be properly maintained to perform as intended. We recommend you have your unit serviced every 6 months. Our factory-trained technicians are available to handle all your Generac servicing needs. For questions about the warranty of your Generac generator (or other Generac equipment), please contact Generac directly at 888-GENERAC (888-436-3722)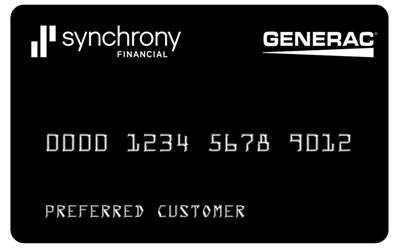 PURCHASE A GENERAC UNIT FOR AS LOW AS $1,999 OR $24 PER MONTH**
With Reduced 9.99% APR and Fixed Monthly Payments equal to 1.25% of promo purchase amount until paid in Full*