At Blackout Generators, we understand the importance of having a reliable source of power, especially during times of emergency or unexpected power outages. That's why we are proud to carry a wide selection of generators from the trusted brand, Kohler.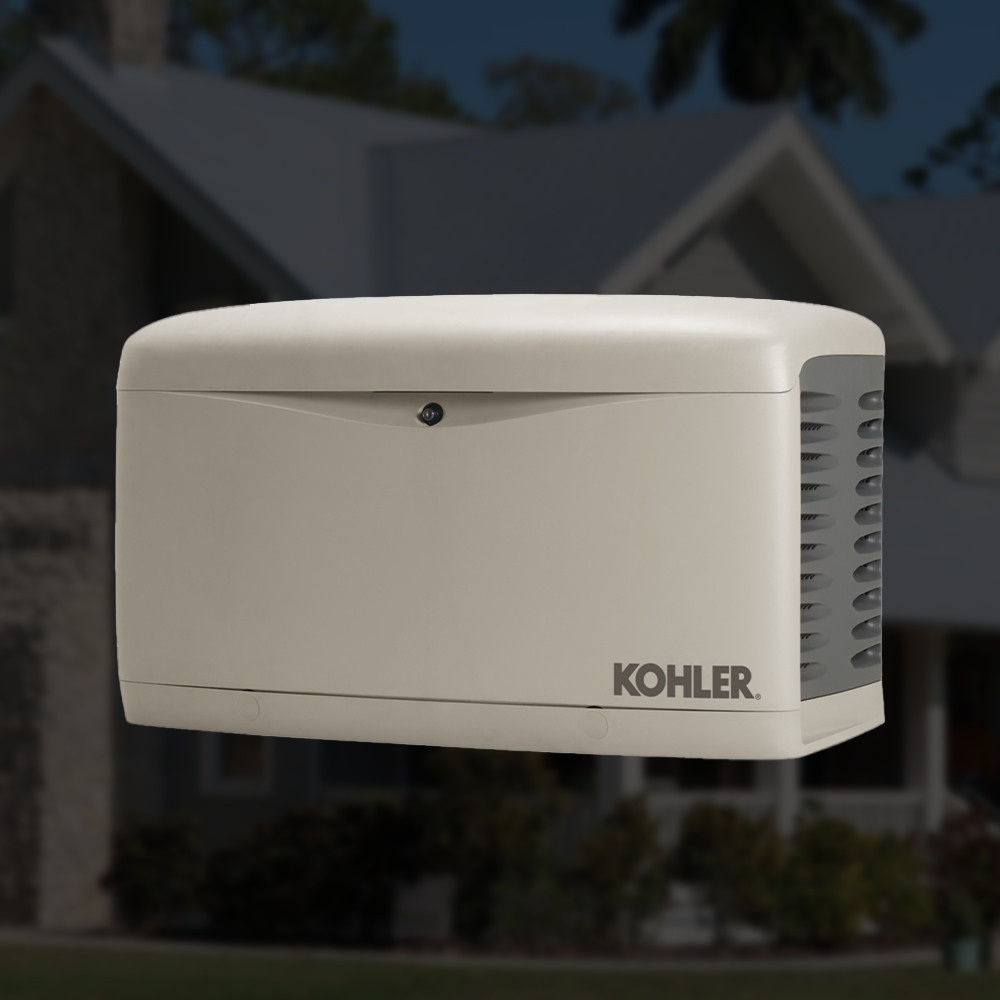 Durable Performance
Kohler generators are known for their durability and performance, making them an excellent choice for both residential and commercial use. Whether you're looking for a backup power source for your home or a reliable source of power for your business, Kohler has a generator that will meet your needs.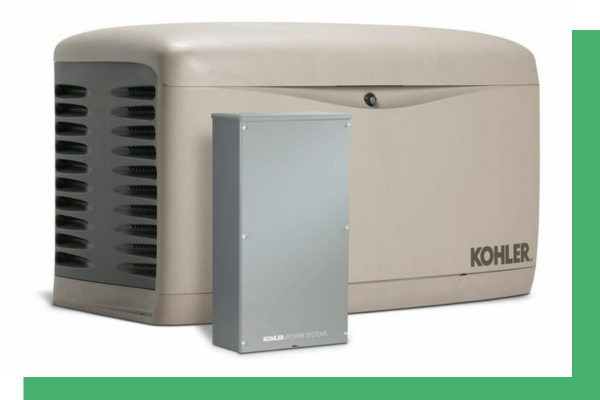 Automatic Transfer Switch Technology
One of the standout features of Kohler generators is their automatic transfer switch (ATS) technology. This technology seamlessly transfers power from your utility to your generator during a power outage, ensuring that you won't even notice the interruption.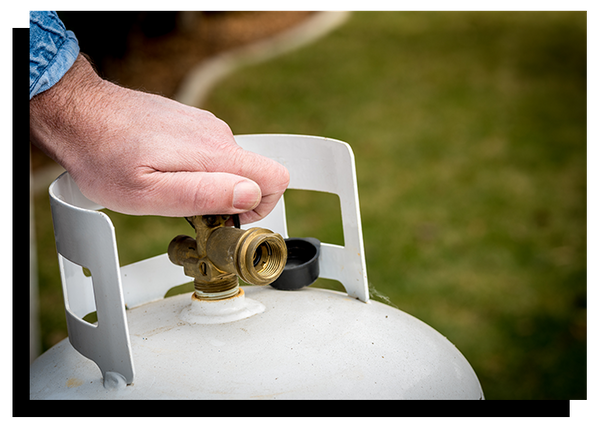 Multiple Fuel Types
Kohler generators offer a range of fuel options to suit different needs and preferences. These include:
Propane: Propane is a popular fuel choice for generators because it is clean-burning, efficient, and readily available. Propane generators are also easy to maintain, making them a great option for both residential and commercial use.

Natural Gas: Natural gas is another clean-burning fuel option that is widely available. It is typically used as a permanent power source, because it is piped directly into the home or business.

Liquid Propane: Kohler also offers generators that operate using liquid propane, which is an ideal fuel source for those in rural or remote areas where natural gas and propane may not be accessible. They also offer the convenience of being able to use the same fuel source as their LP gas grills.
No matter which fuel type you choose, you can rest assured that you're getting a high-performance generator that will provide reliable power when you need it.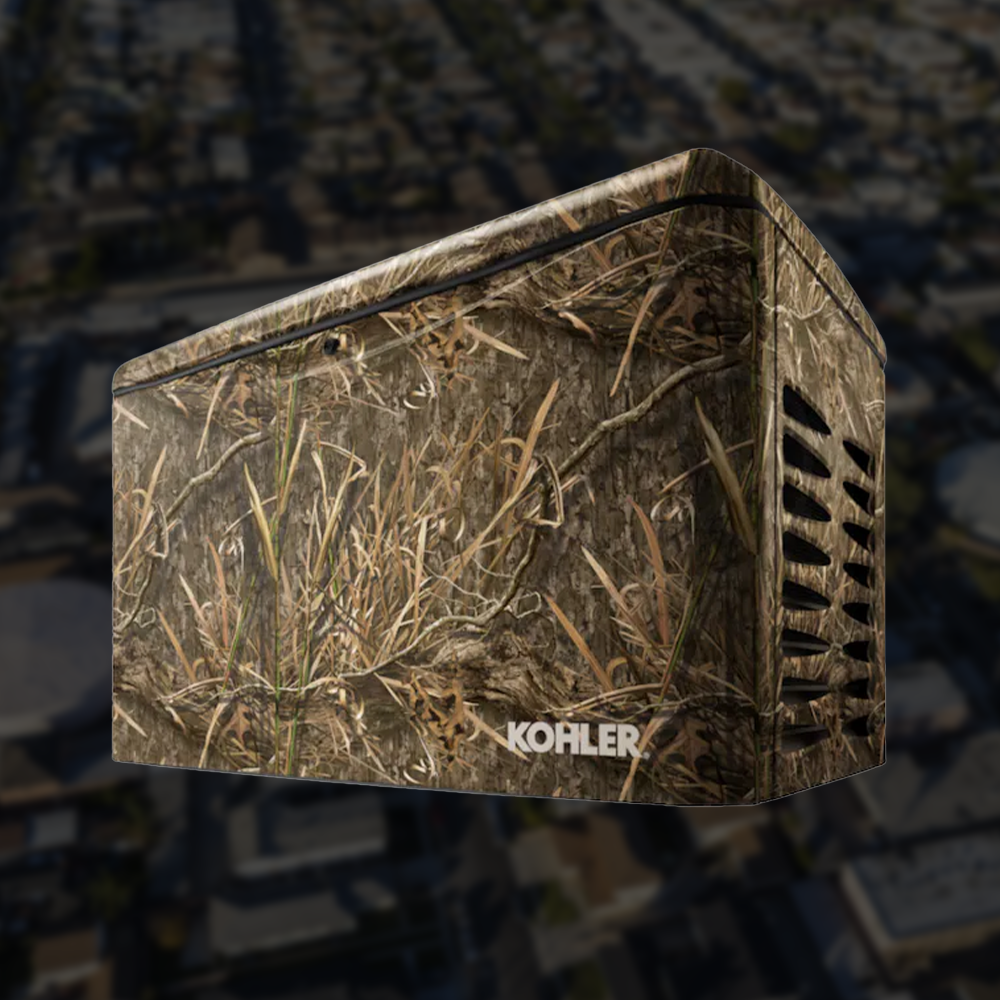 User-Friendly Power Generation
In addition to their reliable performance, Kohler generators are also known for their ease of use. With intuitive controls and digital displays, it's easy to monitor and adjust your generator's performance.
At Blackout Generators, we're committed to providing our customers with the best products and services. With our selection of high-quality Kohler generators, you can have peace of mind knowing that you're getting a reliable and dependable power source. Talk to our staff about Kohler generators today and see how we can help you stay prepared for whatever the future holds.