At Blackout Generators and Service in Altus, OK, we understand the importance of having a reliable power source. To ensure that you never have to worry about losing power, we provide high-quality, reliable generators for residential homes and commercial businesses. With our generators, you can rest assured that you'll always have the power you need.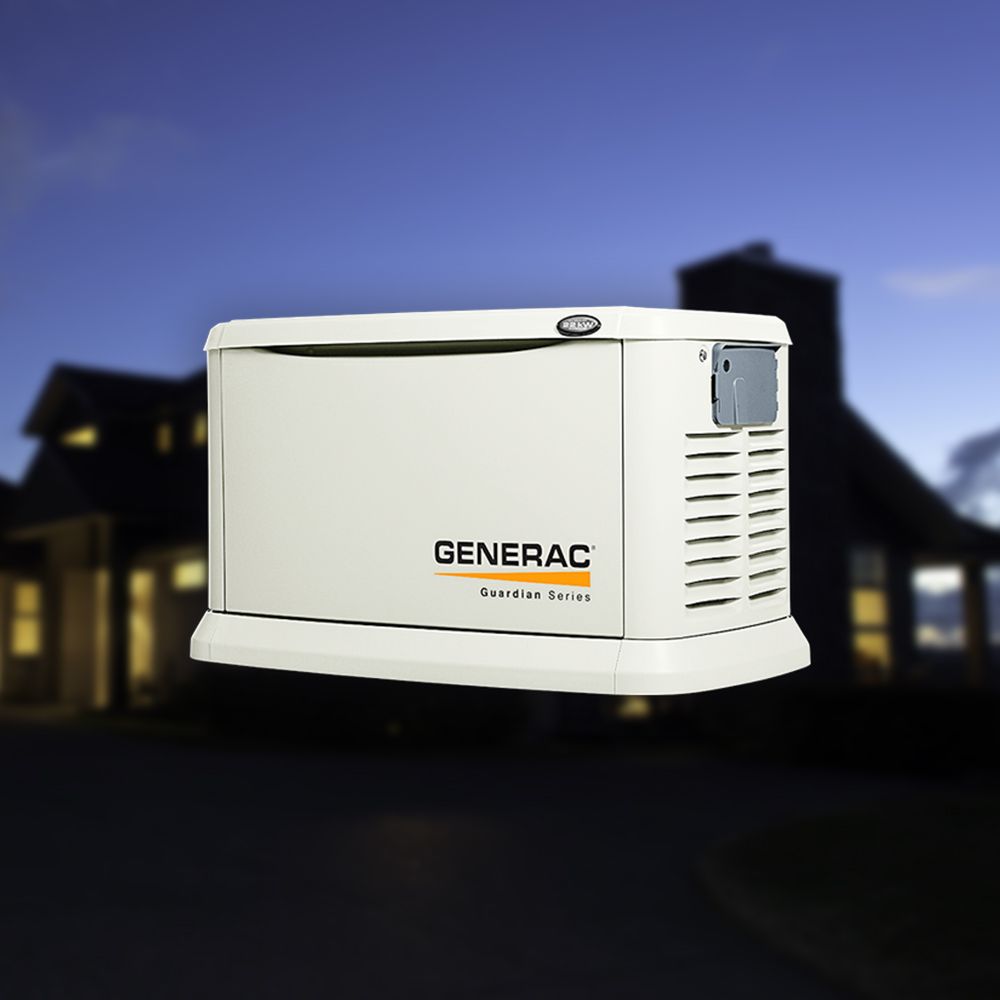 Why You Need a Generator
Power outages can strike anytime, anywhere, and can last for days or even weeks. Having a generator on standby can make all the difference in keeping your lights on, your food fresh, and your devices charged. Don't wait until the next blackout to realize you need a generator — contact us today and stay prepared.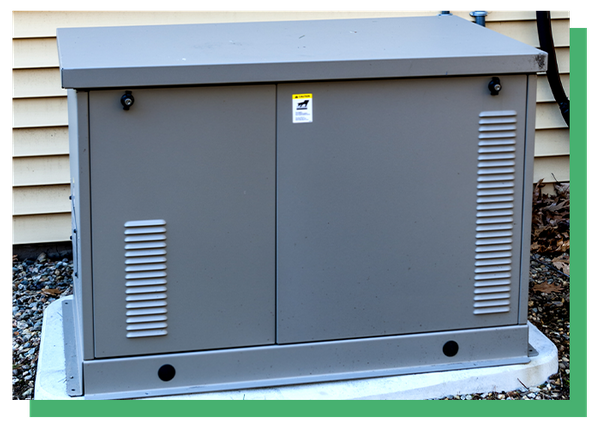 Home Generators
A home generator can be the perfect addition to your home for peace of mind during power outages. To ensure you get the right generator for your home, we will conduct an initial assessment that takes into account your property and your needs. Whether you need a generator to power your entire home or to just cover the basics, our team can help you find just what you need.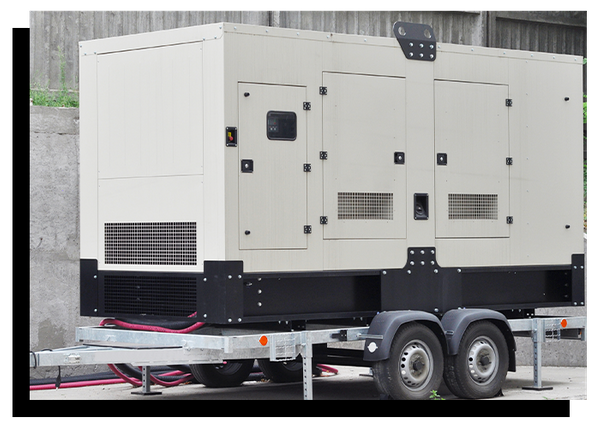 Commercial Generators
Investing in a generator is essential for any commercial business. With a commercial generator from Blackout Generators and Service, you can avoid power outages and save money in the long run. We offer a range of generator models to meet the needs of different businesses, and our experienced team will install it quickly and efficiently.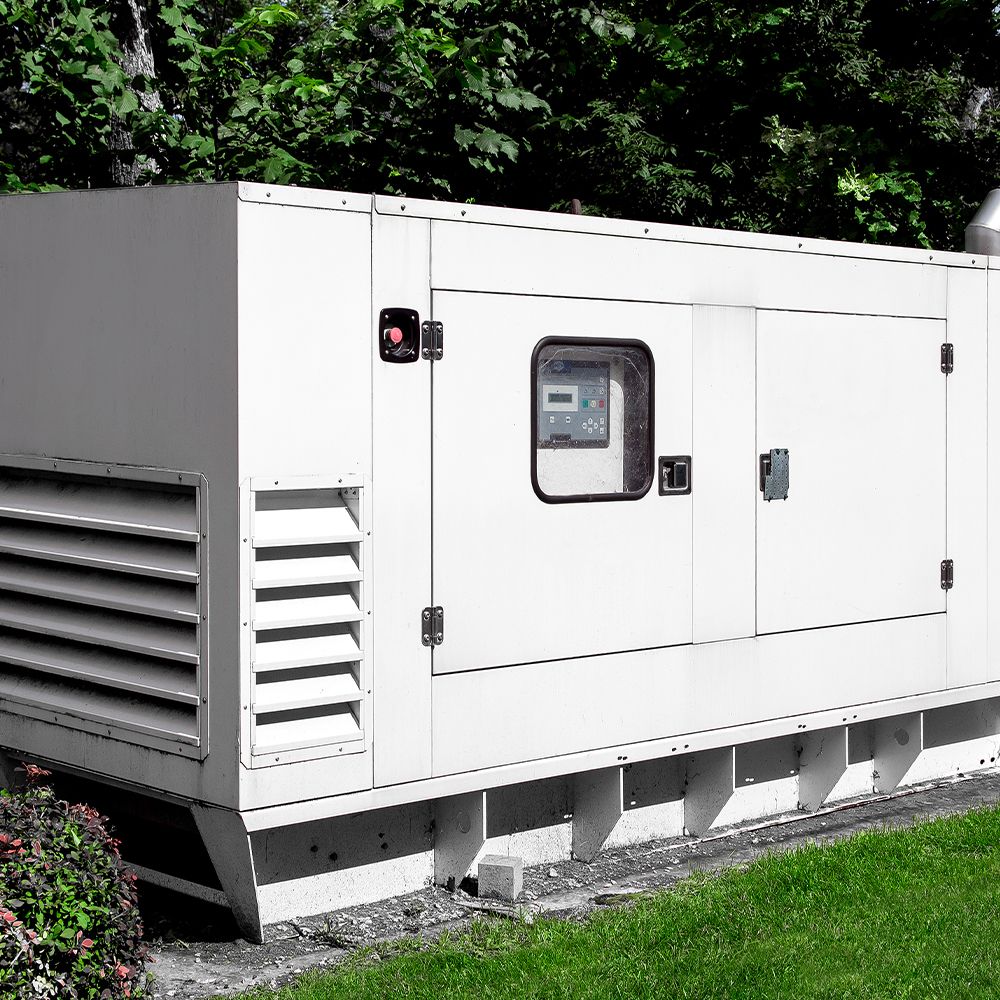 Generator Installation
At Blackout Generators and Service, we not only provide top-of-the-line generators, but we also offer professional installation services to ensure that your generator is installed correctly and safely. Our team of experts will work with you to determine the best location for your generator and ensure that it's installed in compliance with all local regulations.
Power outages can be a nuisance, but with a generator from Blackout Generators and Service in Altus, OK, you can stay prepared for whatever the future may bring. Contact us today to learn more about our generators and get started on your journey to a safe, comfortable, and reliable power source.