Blackout Generators and Service is proud to offer our top-notch generator installation and services to Midwest City, Oklahoma. We know that Oklahoma storms can cause damaging power outages, but with our generators and services, your home and business will be equipped with power no matter what happens. Contact us today to learn more about our services and how our generators can keep you protected and prepared!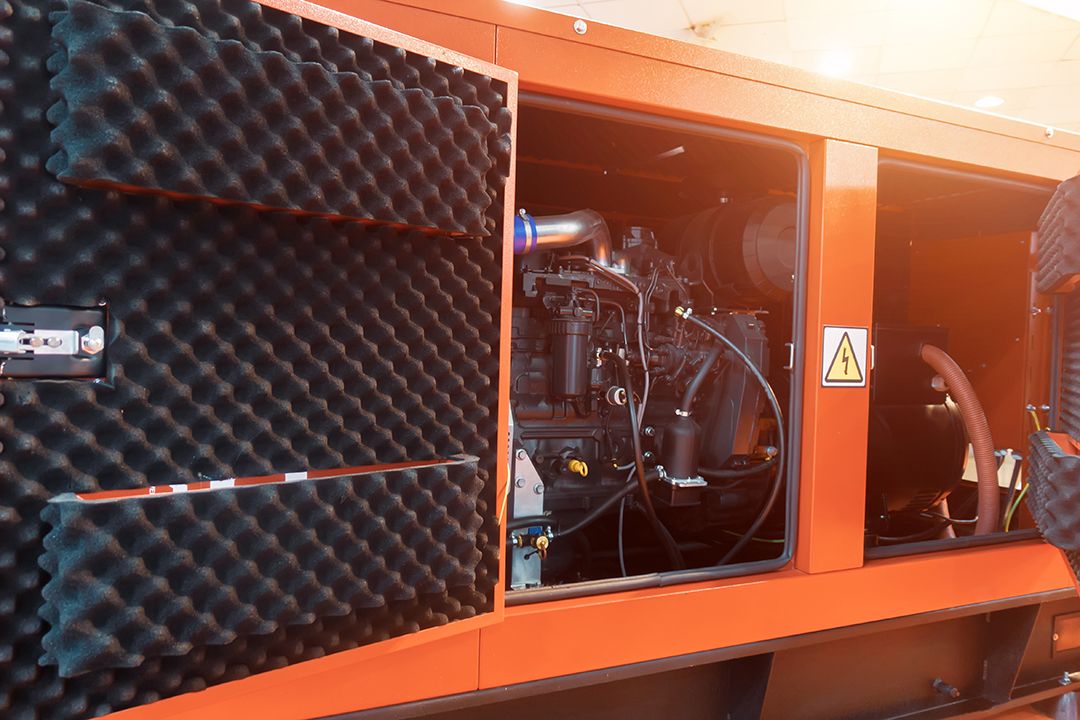 Installation
Blackout Generators offers efficient and proper installation for your generator. We know that every business or home has different needs for a generator, so we take the time to customize our installation process to the needs of every generator.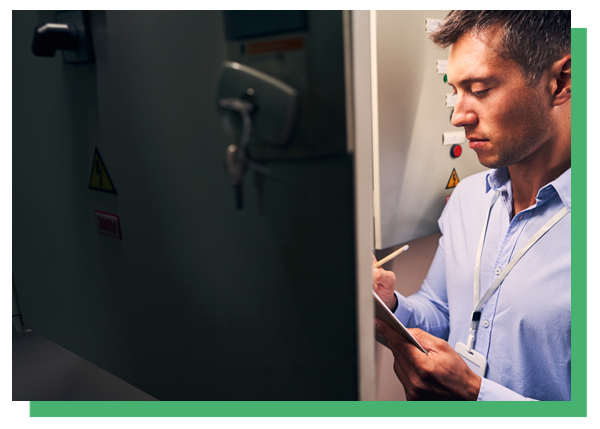 Services
Our team will work with you beyond installation to ensure that you have a well-functioning generator that will keep you protected at all times. From routine maintenance cleaning and oil changes, to filter replacements and much more, our professionals provide you with all the services you need for your generator.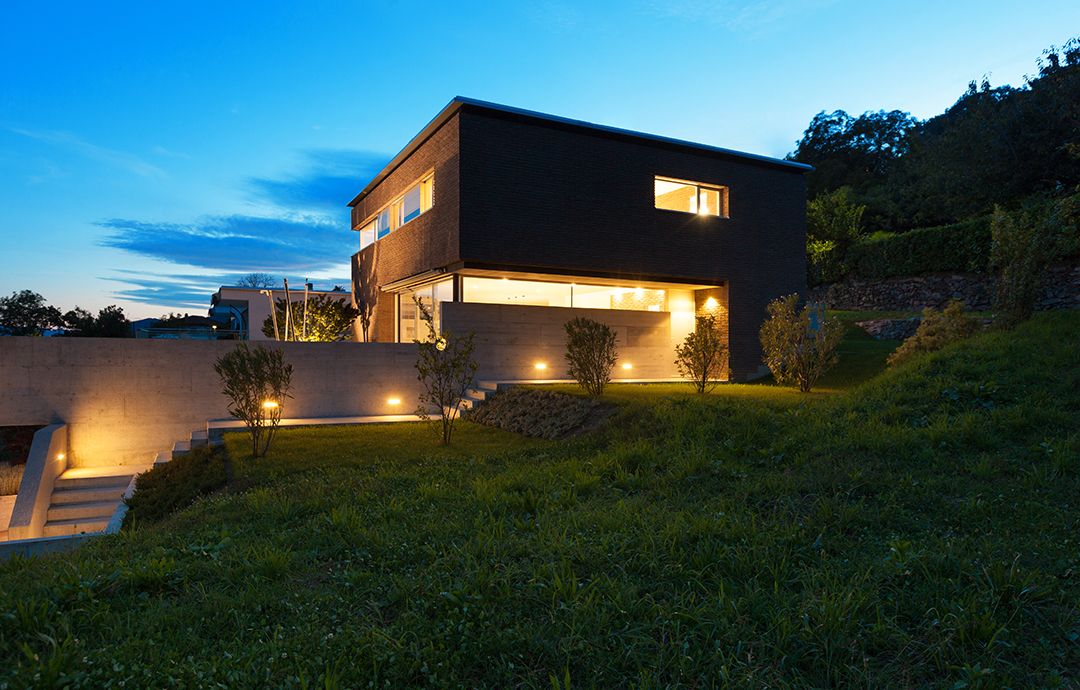 Residential Generators
If you live in Midwest City, we have high-quality standby generators that will keep your home powered. Our advanced generators detect when the power goes out and automatically turn on in a matter of seconds. Keep your peace of mind and secure your home's power source with Blackout Generators residential generators!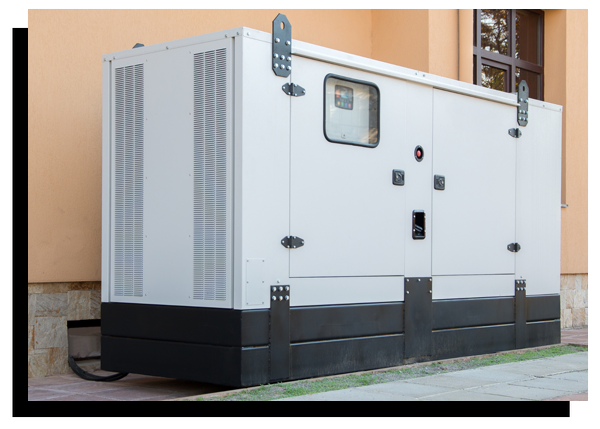 Commercial Generators
Businesses in Midwest City have never run better than when they are equipped with a commercial generator from Blackout Generators. Our generators will keep your business running smoothly without the risk of interruption from a power outage. Never lose money due to an outage again!
Don't wait for a bad storm to indicate you need a generator. For more information about generator service and installation in Midwest City, be sure to contact Blackout Generators today. We can answer any questions you may have and help you get started with the installation of your new generator!