Blackout Generators is proud to offer services to Edmond, OK. Don't wait for bad storms to knock out your power before realizing you need a generator. We offer high-quality, reliable generators so you never have to worry about the power going out — even when a storm hits. To learn more about our commercial and residential generator services in Edmond, continue reading below, and contact us to get started today!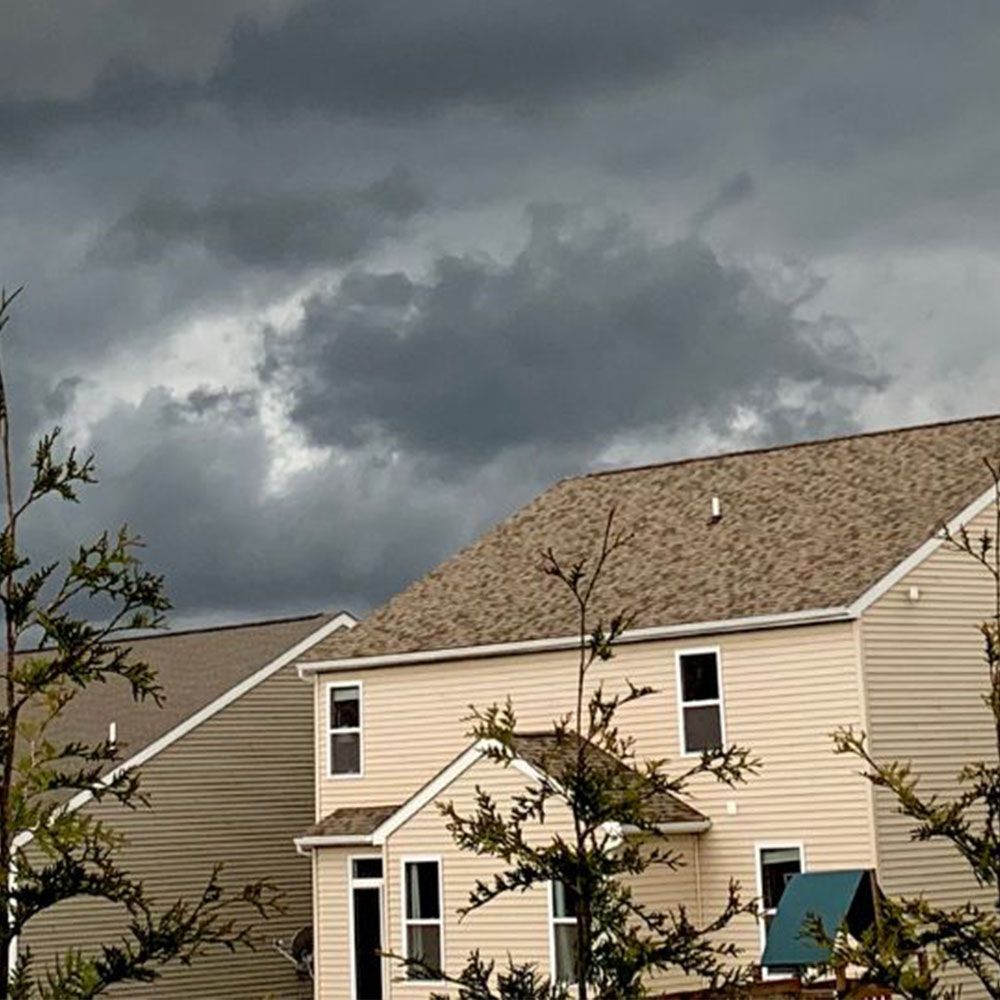 Residential Generators
We provide generators that run on natural gas or liquid propane (LP) fuel to protect your home. Our team of experts knows the importance of finding the right generator for every home. So during our initial assessment, we will assess your property, as well as your needs, and if your needs are met with a smaller unit, we will supply and install the perfect generator for your home. Secure your peace of mind and keep your home powered with our residential generators!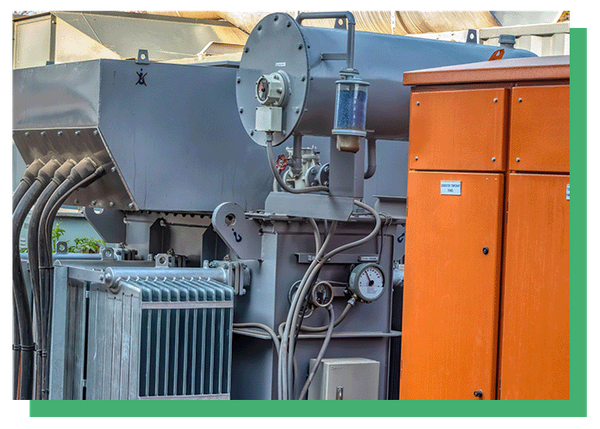 Commercial Generators
Generators are an important investment for commercial businesses. With a commercial generator from Blackout Generators, your business will never lose power or money during an outage. We offer a variety of commercial generators so we can match the needs of every business. If you need a commercial generator, contact our team today!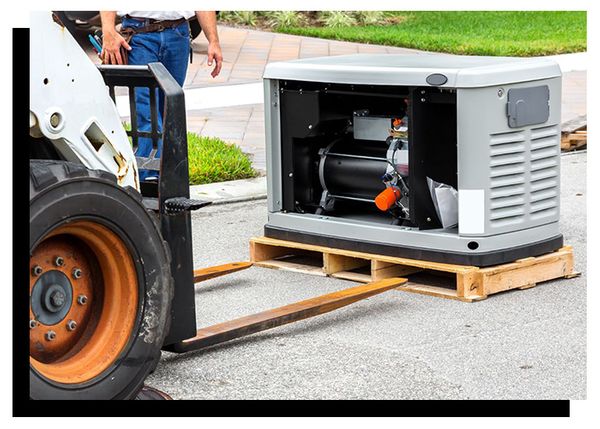 Generator Installation
Blackout Generators is an authorized Generac® residential and commercial power dealer, which means we provide the best standby generators available. We have the experience and expertise necessary to install a generator for your home or business quickly, efficiently, and safely.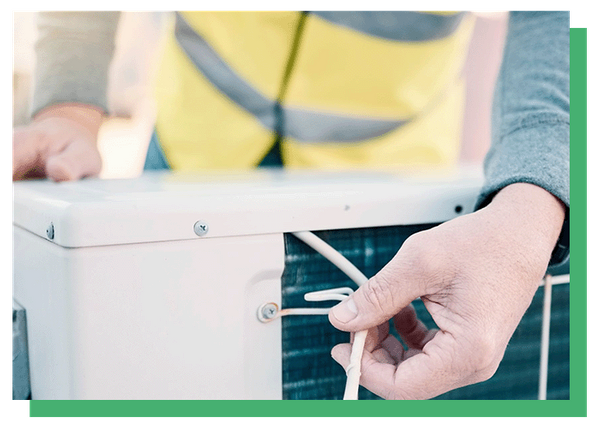 Why Choose Us
Power is necessary for more than you may realize, which is why our team works hard to ensure that you're never without it. When you choose Blackout Generators, you benefit from having professionals help you pick the right generator according to your needs. Not only will we install the system, but we are your go-to team for all warranty work and servicing.
Partner With Blackout Generators in Edmond,OK