Get the stand-by and portable generators you need for your Norman, Oklahoma home! Blackout Generators and Service can help you be prepared for severe weather, temporary power outages, and large community-wide blackouts with our professional installation and maintenance services. Let us help you keep the lights on no matter what — contact us to learn more about our residential and commercial services!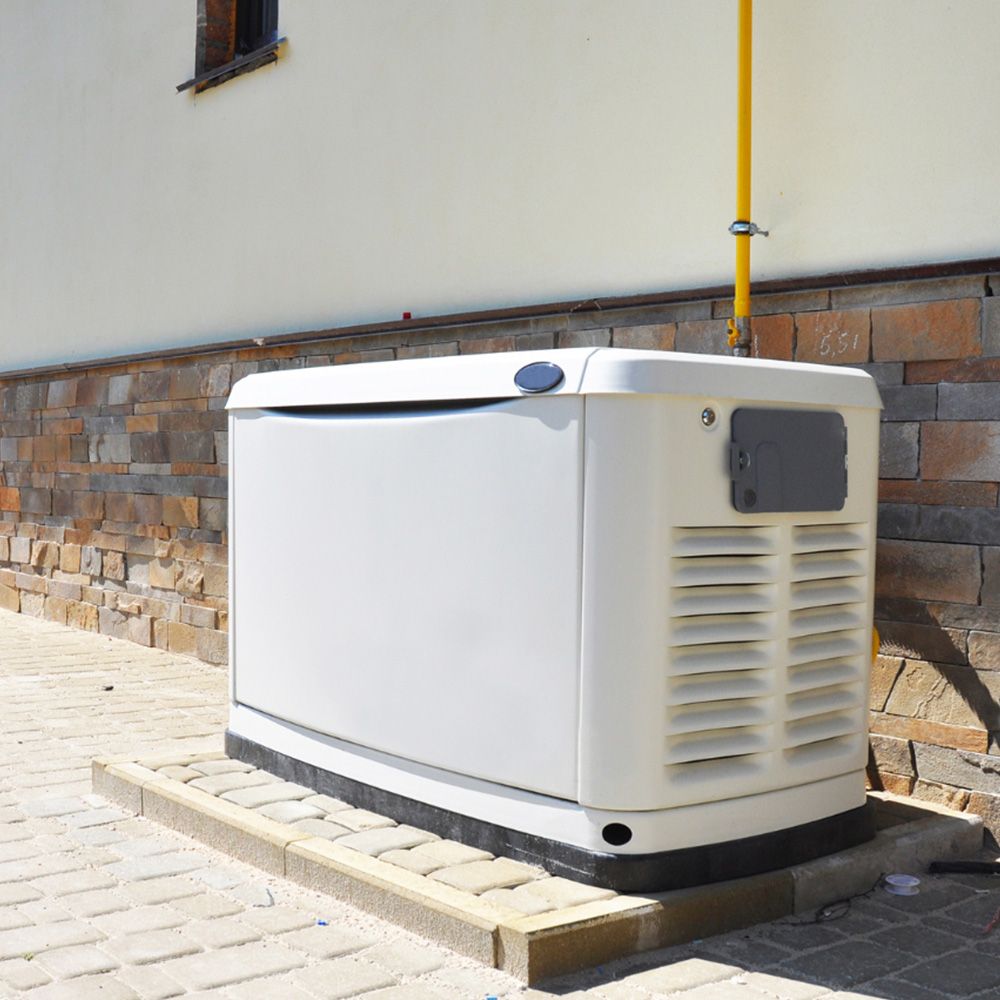 Home Generators for Peace of Mind
After a free in-home survey from our professional technicians, we can help install a Generac®, Kohler, or Briggs and Stratton home generator. Whether you choose a stand-by or portable model, these machines are designed to flick on whenever there is a disruption in electricity. When your Norman home experiences an outage, our generators will automatically kick in, ensuring that any blackout is just a minor inconvenience.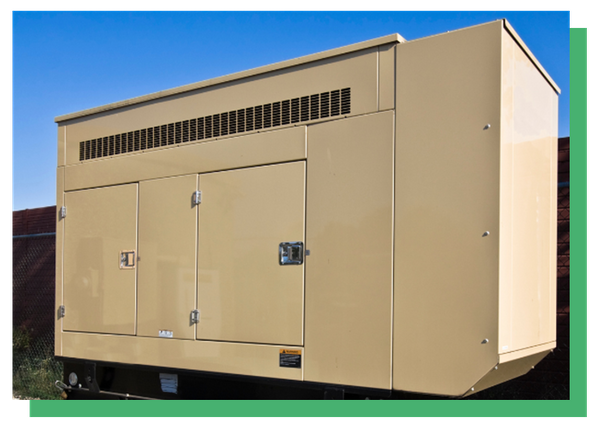 Reliable Commercial Generator Services
Having a dependable power source is of utmost importance for businesses, especially during emergencies. That's where Blackout Generators and Service in Norman can help. Whether you have a small retail store or an office building, we can ensure your business keeps operating in the face of electrical power disruptions. Explore our full range of commercial services designed to meet the unique and critical power requirements of your Norman business.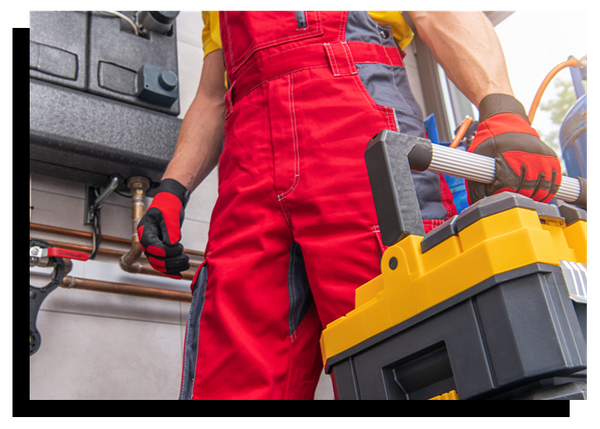 Installation & Maintenance for Professional Technicians
At Blackout Generators and Service, we are dedicated to providing comprehensive installation and maintenance services for your blackout generators in Norman. We will guide you through every step of the process, from picking the right model to ensuring it is standing by to turn on during an emergency. With our exceptional customer service, you can trust that your standby generator will always function when you need it to.
Contact Blackout Generators and Service in Norman
To make our blackout generators more accessible, we offer flexible financing options with affordable fixed monthly payments! Our Oklahoma company also offers a ten-year warranty on all our Generac®, Kohler, or Briggs and Stratton models. Take proactive measures now with Blackout Generators and Service!