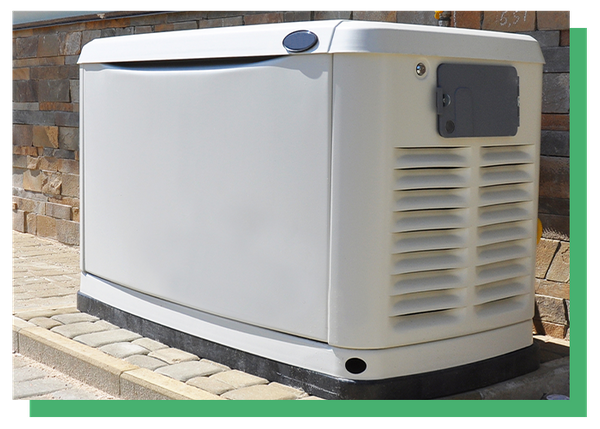 Blackout Generators and Service has been selling, installing, and servicing residential and commercial generators in Oklahoma for more than five years. We are based in Newcastle, Oklahoma, but that doesn't keep us from traveling throughout the state to help home and business owners with power needs. We understand the value and peace of mind people get from knowing their home or business is protected from losing power, regardless of whether or not their normal power is working. When you work with Blackout Generators, you get the benefit of having a professional team help you pick the right generator for your needs. We will install the system, and we are your go-to team for all warranty work and any generator servicing. While most companies only provide installation services, we are experts when it comes to generators and can ensure you're never without a properly functioning generator for your home or business.
Our owners, Dallas and Alex Miller, have established Blackout Generators as a trusted source for residential and commercial generators. Aside from our experience and expertise in generator installation and servicing, Dallas is a licensed real estate inspector and Alex is a licensed electrical contractor. We have an A rating with the Better Business Bureau, and we pride ourselves on the quality of systems we provide, as well as the work we do to ensure your home or business always has the backup protection it needs.
To learn more about working with Blackout Generators or to get the generator services you need in Oklahoma,contact us today.
When you lose power, life is disrupted... Blackout Generators can help